Find An Obituary
Help remember your loved one with a thoughtful memorial, honoring the story of their life and family, as well as obtain details on their funeral arrangements. Click below to view our obituary listing.
Obituary Listings
When an obituary is published to our site, we will notify you by email. This service is free, and you may unsubscribe at any time.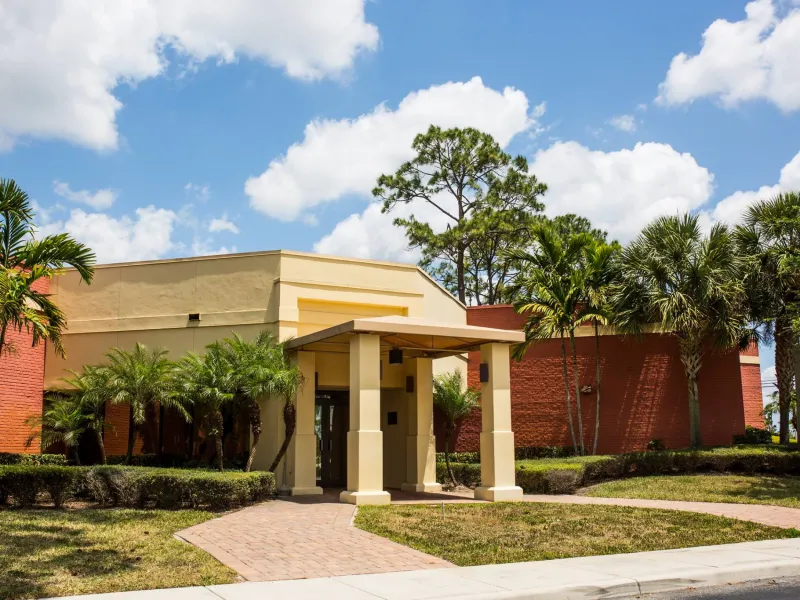 Caring For Our Palm Beach - Lake Worth Area Families, Friends & Veterans!
We treat each family as our own. With sincerity, pride and dedication, Palm Beach National Chapel is committed to this time-honored tradition. You can expect the best service at an affordable price.

Of the many arrangements made after losing a loved one, the first is the selection of a funeral home. Our staff can help create a beautiful tribute and provide guidance and suggestions on the many decisions made when planning a funeral, cremation, memorial, celebration of life, and/or burial service.

We take pride in meeting the specific, and sometimes unique, needs of each and every family. Please use our website to learn about the funeral, cremation and permanent memorialization services we offer, as well as our pre-planning and grief support resources.
If you have any questions or concerns, please contact us at anytime. We are here to help you!
Plan Ahead
Advanced planning is a thoughtful and considerate act that your loved ones will truly appreciate when the time comes.
Customized Tributes
Customizing the service for your loved one allows you to truly honor their memory with unique and personalized details.
Zoe and Jason made a very hard time for my family on the loss of my father such a remarkable experience . Something so hard breaking turned into telling stories and laughter.
Rose W
March '21
We were at a loss with the sudden death of my husband's sister.
Karen
and the
staff
there treated us like
family
and
helped
us though this difficult process. They were
warm
and
caring
. Thank you all again!
Chris B
June '19
Beautiful place to have a funeral, Victor Hankins is the best funeral director. He's helpful, and comforting.
Lynn M
July '17
From the moment we entered, were treated with nothing but warmth and concern.
Eileen Galfano & Family
You and all of your team members were very caring, understanding, and professional in all they did.
Whaley Family
Going over the experiences since mom's passing compels me to write you a note of gratitude. Your help, guidance, kindness, and professionalism was invaluable. Her funeral was simply a "glorious" event.
Judy Mulder
The family of Vernon Renner thanks you so much for the care and comfort you gave at the end of our difficult journey. Every service you rendered was perfect even in the smallest details. Your smiles brightened the day!
Renner Family
Our family appreciate all you've done and the wonderful care you all provided today. It was a pleasure working with you and your team.
Sternfeld Family